Best Window Ac Repair in Maharashtra
Window AC ensure durable life and problem-free running of the AC. At times of unbearable heat, it also lends better cooling. It features competent mechanical parts such as Silver Ion Filter which also kills bacteria in the air and reduces the growth of microbes such as bacteria. It is achieved by killing their inner configuration and takes in the cell's elements.

Some of these air conditioners also makes no noise and hence one would not even feel their presence. Some of them are equipped with dehumidifiers and also relieve you of surplus humidity in the room.
Window air conditioners help keep the whole room devoid of bacteria and ensure it circulates nothing but pure air.

Breathe in the pure air day-in and day-out. These conditioners are also reasonably priced. Such conditioners with great features are offered at a very reasonable price.

Apart from saving your money, they function effectively in saving power.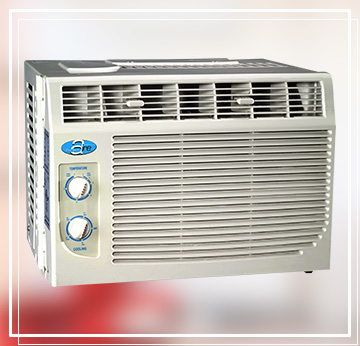 Selica Cool Comfort established in 2001 which provides installation
Warranty for all Services