Ductable AC Dealers in Maharashtra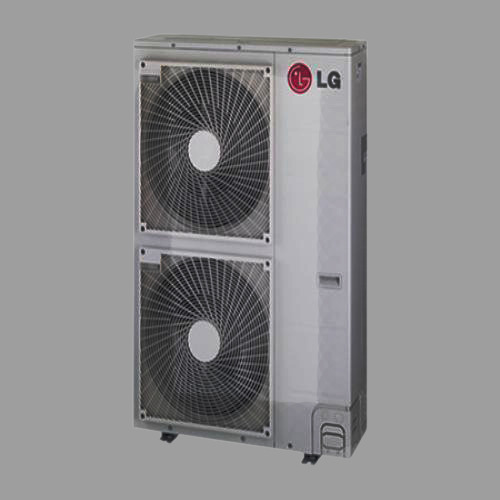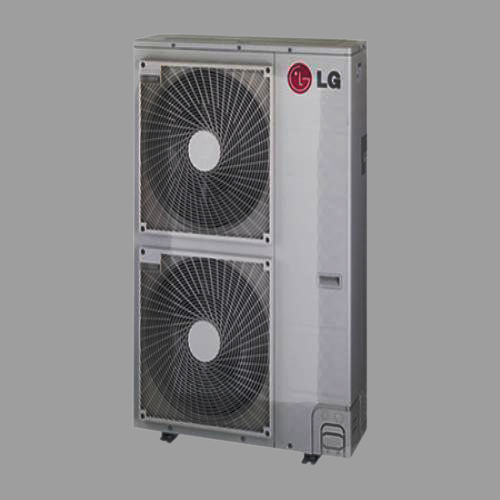 We are one of the leading supplyer in this product Central Air Conditioner.Offering you a complete choice of products which include LG Air Conditioner, LG Central Air Conditioner.
Looking for high-quality ductable air conditioners-LG for your office or commercial establishment. We have compiled an expansive list of air conditioners from leading brands and categorized each ductable AC according to tonnage capacity and energy star rating to make the selection process easy and convenient for you. Many dealers are associated with Mumbai, so you can easily find the best one who meets your requirements. Get the lowest quotes on the latest models of air conditioners from Selica cool comfort dealers at mumbai.