The use of AC is a necessity in the present time. This is such an equipment which helps you in keeping a control over the inside environment of your house.

With the help of the AC, you can also have a pollution free environment in your house. Now, when you have an electronics item, then there will be problems at some point of time.

There are different kinds of problems that can occur in your Air-conditioning. The problems can be minor or they can also be severe.
However, when you are facing a problem with your AC, then the first thing that you need to do is contact a service provider.
There are some of the problems which emerge to be a common one. At one point of time or other, people face these problems in their AC.

The burning of the compressor wire due to the input of high voltage is a reason which can cause trouble in smooth running of your AC. The leaking of the AC and dripping of water is also a very common problem. The main reason behind this problem is that of the clogging of the drainage area in the AC.

The problem of freezing of the unit panel is also another difficulty that is often faced by the air-condition users.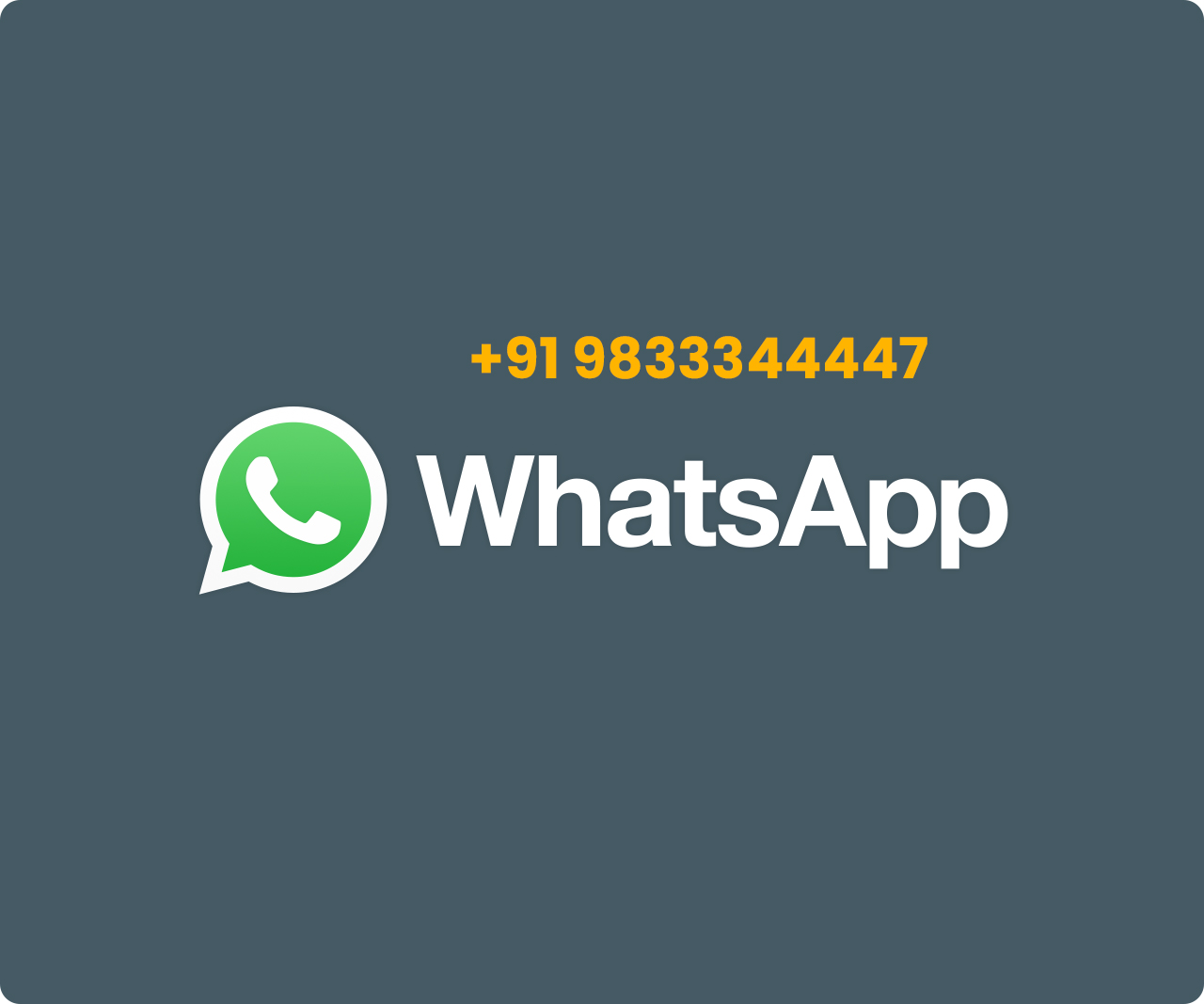 The reliable and the best of the service provider will make sure to give a prompt response for your Ac Complaints.

They will have a detailed review of your equipment and then treat it in a befitting manner. They will make sure that your AC is working in a perfect way.
Selica Cool Comfort established in 2001 which provides installation
Warranty for all Services