Ductable AC Dealers - O Genraal
Ductale AC Dealers in Maharashtra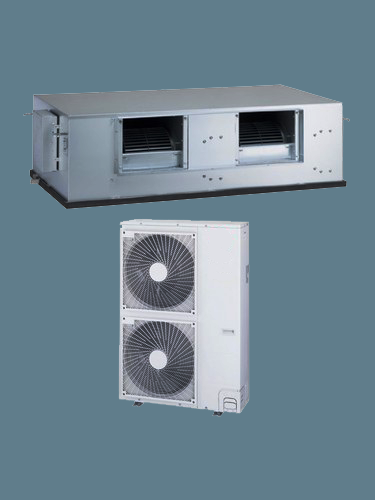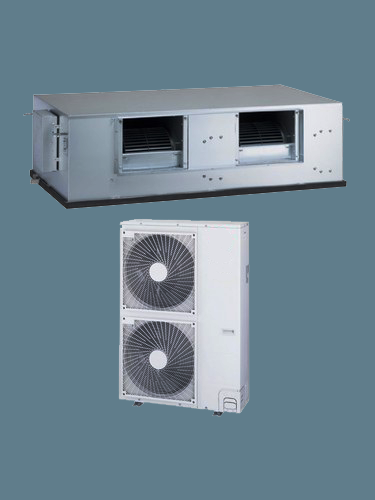 The O General ARG25A 7.1 Ton Ductable AC is one such product that are introduced by the brand in the recent months to take care of the cooling requirements of bigger offices and other such establishments.
This brand new duct type AC from the trusted name, O General arrives with a capacity of 7.1 ton.
This product also has a super thin profile like its other counterparts and makes use of R 22 refrigerant. It comes in grey color and has a dimension of 1120 X 700 X 270 mm. It employs flare connection method and the pipes for connection are available in sizes 9.52 mm (small) and 15.88 mm (large). The maximum length of its pipe is 25 m with 15 m height and can operate at 52 degree Celsius. It has 4 circular vents with neat spaced louvers to offer air in a uniform way.