Split AC dealers in Mumbai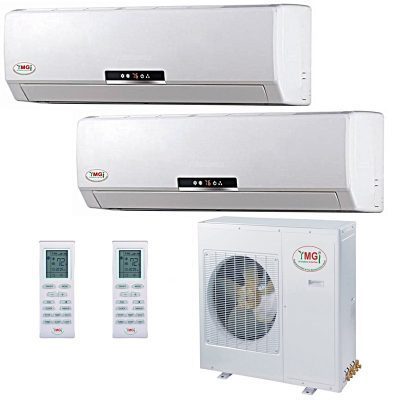 Split AC dealer
Selica cool comfort offers is Split AC dealer in Mumbai, Split ac are the most efficient air conditioners when it comes cooling and energy saving. Incorporated with innovative technologies, these stylish air conditioners give you superior comfort with faster and comfortable cooling.
This Split AC certainly adds to the beauty of your home. The inner moulding panel gives this Split AC the extra shine and enhances its beauty, giving your room a designer look. It helps you save on your electricity bills too.
Selica Cool Comfort established in 2001 which provides installation
Warranty for all Services