VRF AC Dealers in Maharashtra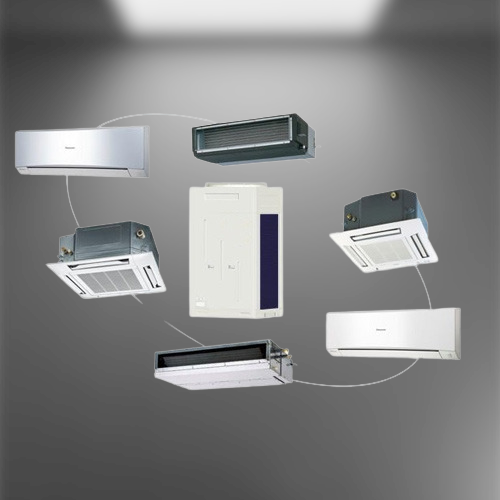 The VRF Sprint is a pre-piped, installation-friendly inverter compressor driven VRF system.
The VRF Sprint Outdoor Unit (ODU) is designed to be connected to multiple indoor units of various types. The installation is very quick due to pre-piped connections from the ODU.
It is suitable for various applications like residential, light commercial, offices, etc. With only one ODU catering to many indoor units, it provides superior external aesthetics as compared to multiple ODUs in case of a conventional split system.