VRF AC Dealers in Maharashtra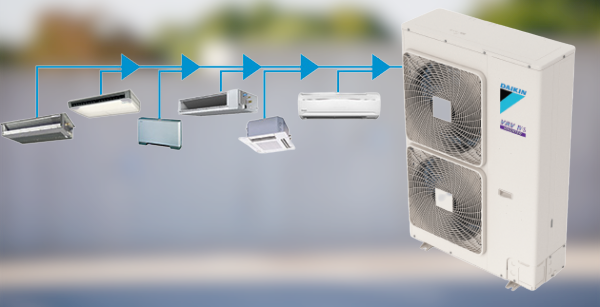 We are a leading service provider for Daikin India. We offer both Commercial & Residential Daikin air conditioners. Our Commercial / Industial air conditioners range include Daikin VRV,etc.
To suit the variety of rooms found in small offices and shops, the VRF system offers wide range of indoor and outdoor units.
VRF indoor and outdoor units are almost as easy to install as residential air conditioning systems, making them ideal for small offices and shops.