AC INSTALLATION, SERVICING, AMC & REPAIR
BOOK YOUR AC SERVICE
Our service team will get back to you within 10 minutes.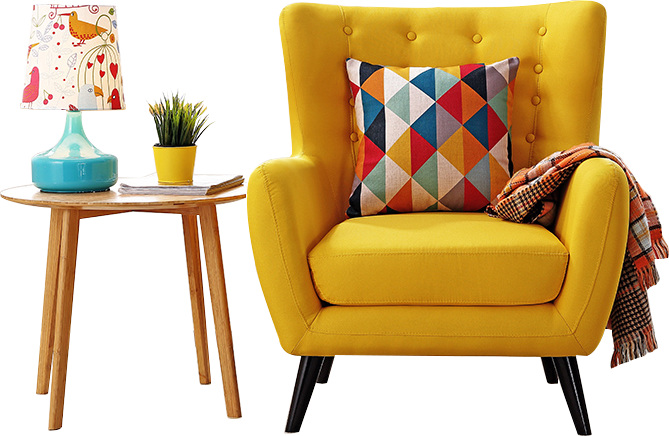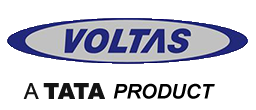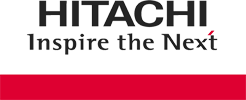 Split AC Sale & Service
VRF and VRV AC Dealer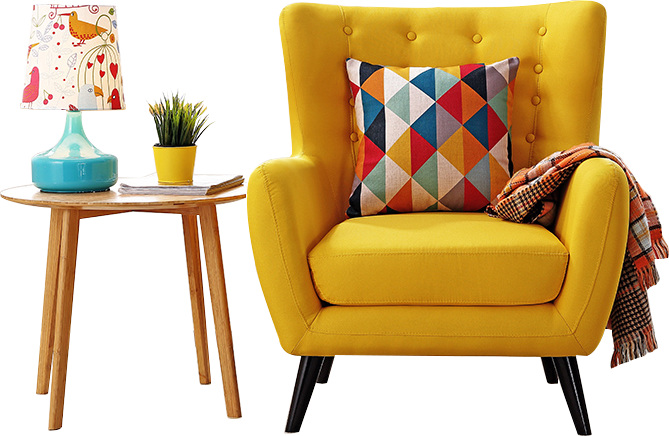 Ductable and Package AC Dealer

Residential AC Installation Services & Repair
AC Repair Service, Installation & Annual Maintenance (AMC) work
SELICA COOL COMFORT is a leading Residential Air Condition installation, repair, and AMC Service provider in Mumbai with a high-performance AC service at your home having the capability to repair all models of AC. We are the renowned Multi AC Brand Service Centre ready to give you instant solutions. Breathing Clean Air is healthy for your health.

We value our clients. Customer satisfaction is our main priority. Our expert AC engineers make prior attention to our customers. 24 x 7 Service.
AC REPAIR
AC SERVICE
AC AMC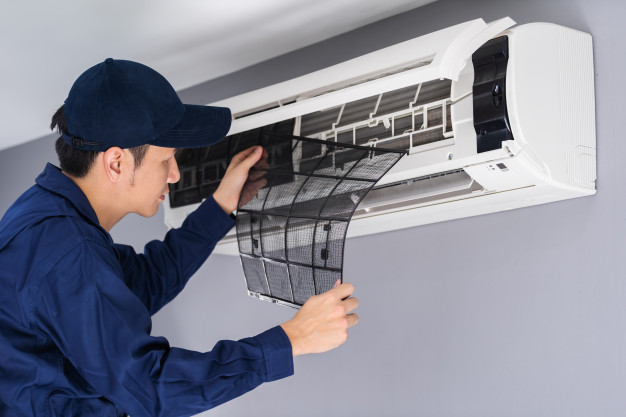 AC INSTALLATION
Commercial AC Installation Services & Repair | HVAC
Commercial AC Service / HVAC Repair & Installation
AC Repair Service, Sales, Installation & Annual Maintenance Contract (AMC) work
SELICA COOL COMFORT is a leading Commercial Air Condition installation, repair, and AMC Service provider in Mumbai with a high-performance AC service at your home having the capability to repair all models of AC. Providing Premium HVAC Repair and commercial AC Installation Services. Contact Us Today for your HVAC Maintenance and Commercial Air Conditioner project
chiller AC
Sales & Service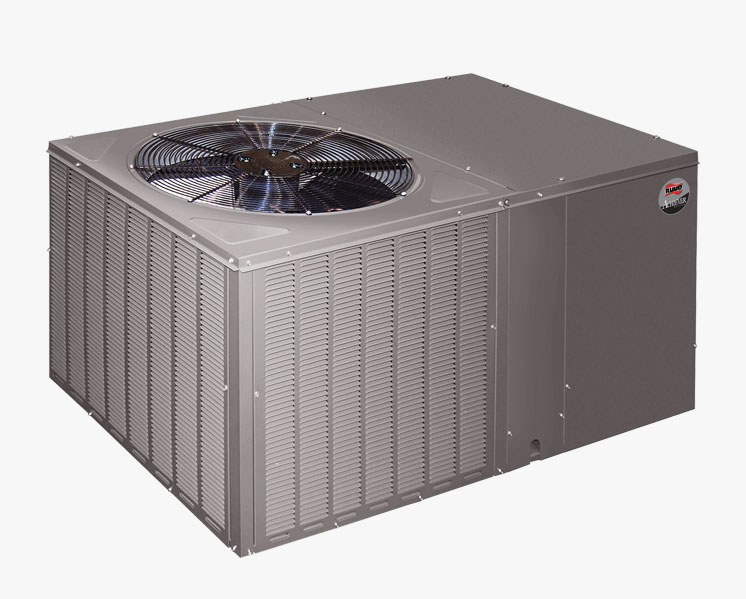 Ductabl AC
Sales & Service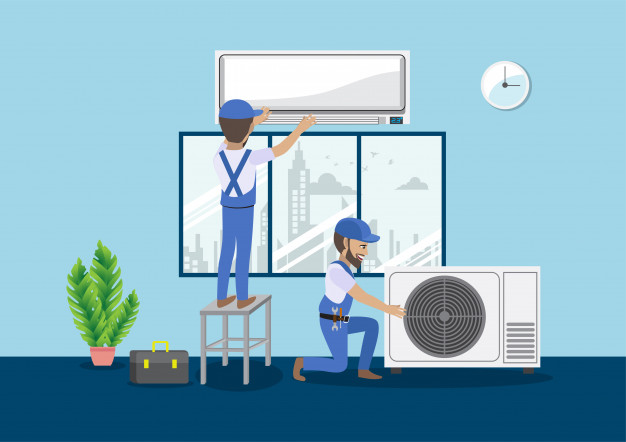 Get 24x7 active customer support
Genuine Spare Parts
Trained and qualified engineers
Proactive preventive measures
Same Day Service
All over Mumbai
All Brands and Models AC
Emergency AC Repair Service
Warranty on repairs.
On-Time & Efficient Service
Affordable Price.
Value Added Service
Doorstep Service in 60 Mins
30+ years of experience.
Expert technicians
90-day post guarantee
Our Approach - 100% customer satisfaction
DUCTING WORK
COMMERCIAL PROJECT
OUTDOOR UNITS (ODU)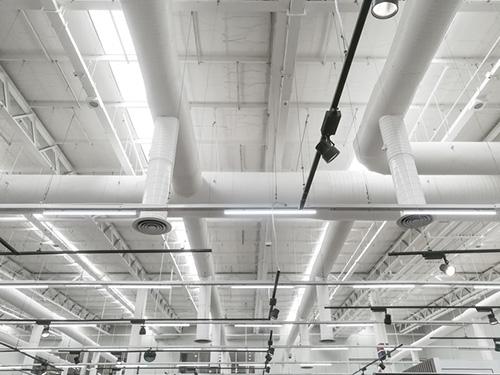 HVAC PROJECT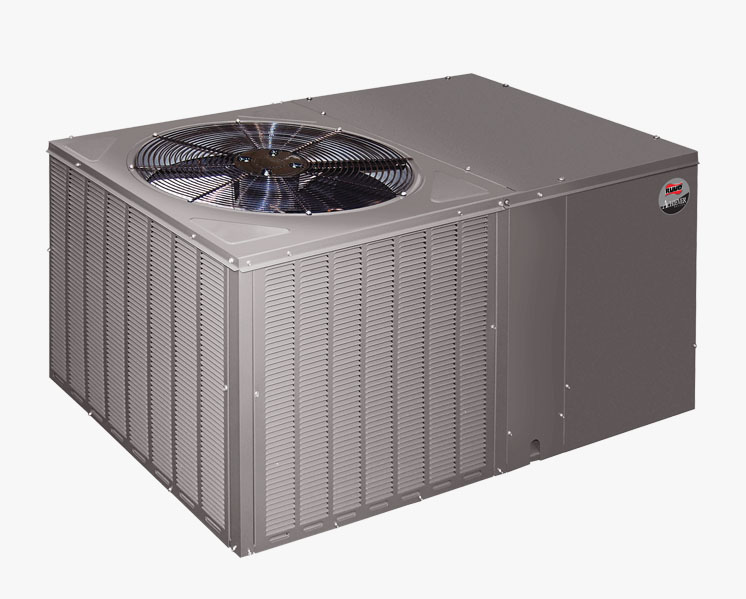 PACKAGE AC
DUCTABLE AC
VRF AC
VRV AC